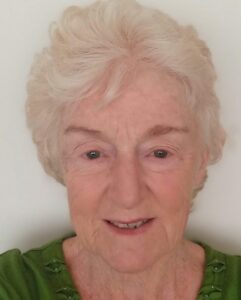 Denomination: House church
Employment background: Administration roles in banking, investment, and insurance
Contact Miriam:
I have been extensively involved in the volunteer sector, training as a Budget Advisor, working with Citizens Advice Bureau, and earlier, with School Committees and the Asthma Foundation.
Since 2001, I have completed a Certificate in Counselling, a BA in Psychology, training in hospital chaplaincy, and my CAIRA training.
CAIRA training
I have recently qualified as a CAIRA supervisor, and run a small practice. I am happy to conduct face-to-face, Zoom, or Skype sessions, and enjoy seeing clients experience growth personally and in their competency.