Why might I need supervision?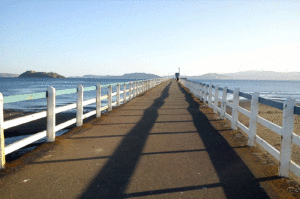 If you have a role in your paid or voluntary work which involves working with people, then you may have a need for supervision.  Some reasons for this might be:
Supervision helps you to respond to issues as appropriately and effectively as possible, in your paid or voluntary work.
This is particularly helpful in relation to topics which are stressful for you and  therefore require sensitive discussion.
Some situations where supervision may be helpful include:
You have a personal dispute with a colleague which is getting in the way of your work.
A colleague is interfering with work which you think is your responsibility.
Sexual harassment appears to have occurred, and you are unsure as to what to do.
Your work seems to be much more difficult because of the apparently unreasonable behaviour of another person.