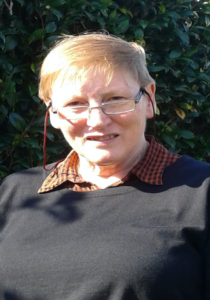 My Approach to Spirituality and Life.
I believe that all of life is sacred, and that God is longing to be discovered within every part of the human experience.
My Approach to Supervision.
My approach to supervision is that this is an intentional opportunity to uncover more grace, more life, and more courage to risk, as we engage at the interface of life, faith, work and experience.
Currently I receive supervision and give spiritual direction via Skype, so I am happy to use this medium.
I belong to the New Zealand Association of Christian Spiritual Directors and I am on the team of ArrupeNZ Ltd offering training for spiritual directors.
Contact Margaret: 0277556549 email: gmharris.chch@gmail.com