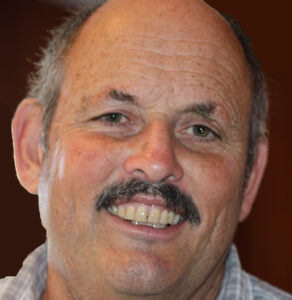 Hello I am in my mid 50's and living in the beautiful costal township of Kaikōura with my wife. We have 3 adult children who are located around NZ. For the last 25 years I have worked in semi rural areas as a church minister. In practice what this means is I am employed by the church to be available to help people no matter what their background. 
As well as being a qualified CAIRA supervisor, I have been a member (for 20 years) of the Fire and Emergency NZ regional team helping people with critical incident stress.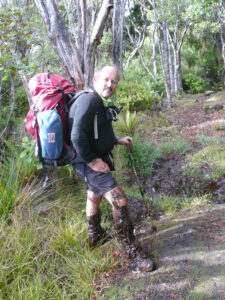 It is a privilege to journey with people and help them to identify where they want to travel and then aid them achieve the things they want to. 
I am happy to conduct face-to-face, phone Zoom, or Skype sessions..